Disclaimer: This post contains affiliate links to some of the products I use and love. When you click these links and make a purchase, I may get a small commission. It won't cost you anything, but it helps me to run this site. Find out the disclaimer here.
2020 has been a crazy year, isn't it? So, for the holiday season, we're showing our appreciation to our friends and loved ones by giving them the best self-care gifts under $25 to relax their bodies and minds.
As Barbara Markway, Ph.D., writes in Psychology Today, you should focus on activities that encourage you to zone in on your senses, such as breathing exercises, aromatherapy, or massages. You could also do things that make you happy, like crafting, going to the movies, or taking a walk. 
Self-care is all about dedicating time to make yourself feel better; whether that is taking daily naps, indulging in skincare, or wearing comfortable clothes. And, honestly, that's what we all need to say goodbye to this CRAZY year and welcome 2021 with a positive mindset.
To help you decide which gifts to give to the special people in your life (or yourself), I have rounded up the best self-care gifts under $25 that will fit almost everyone's needs and personalities.
If you're still shopping for gifts for your family and friends, don't forget to check out Monodreame's gift guide for 2020, where I round up the best gift ideas for dog lovers, parents, coffeeholic, harry potter fanatic, and everyone else on your list!
---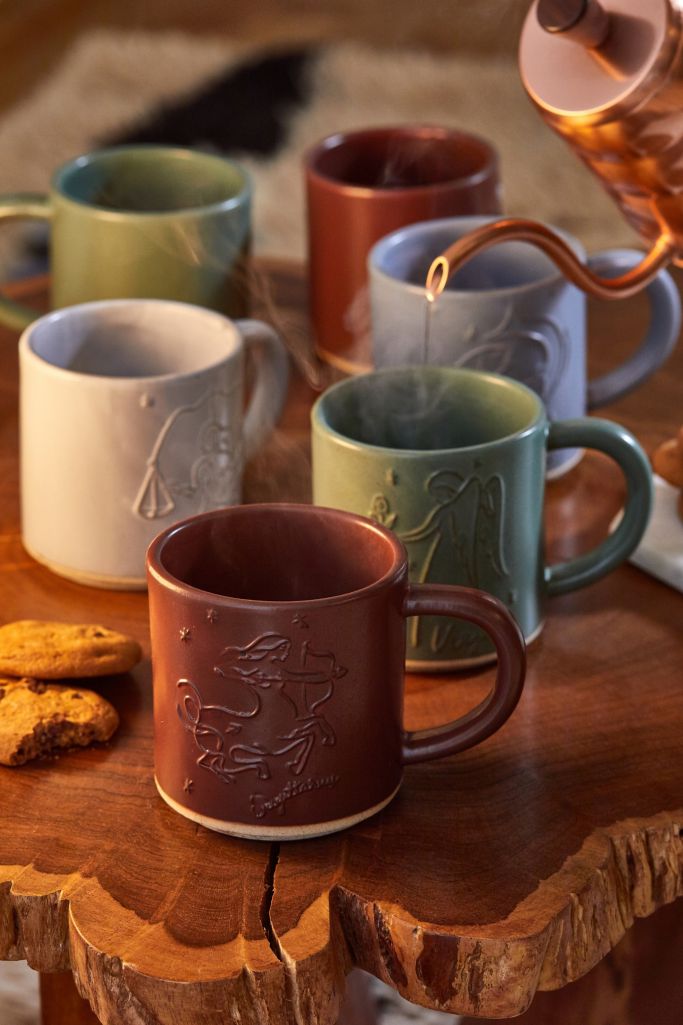 Have you shopped any self-care gifts for this holiday season?
---
PIN FOR LATER